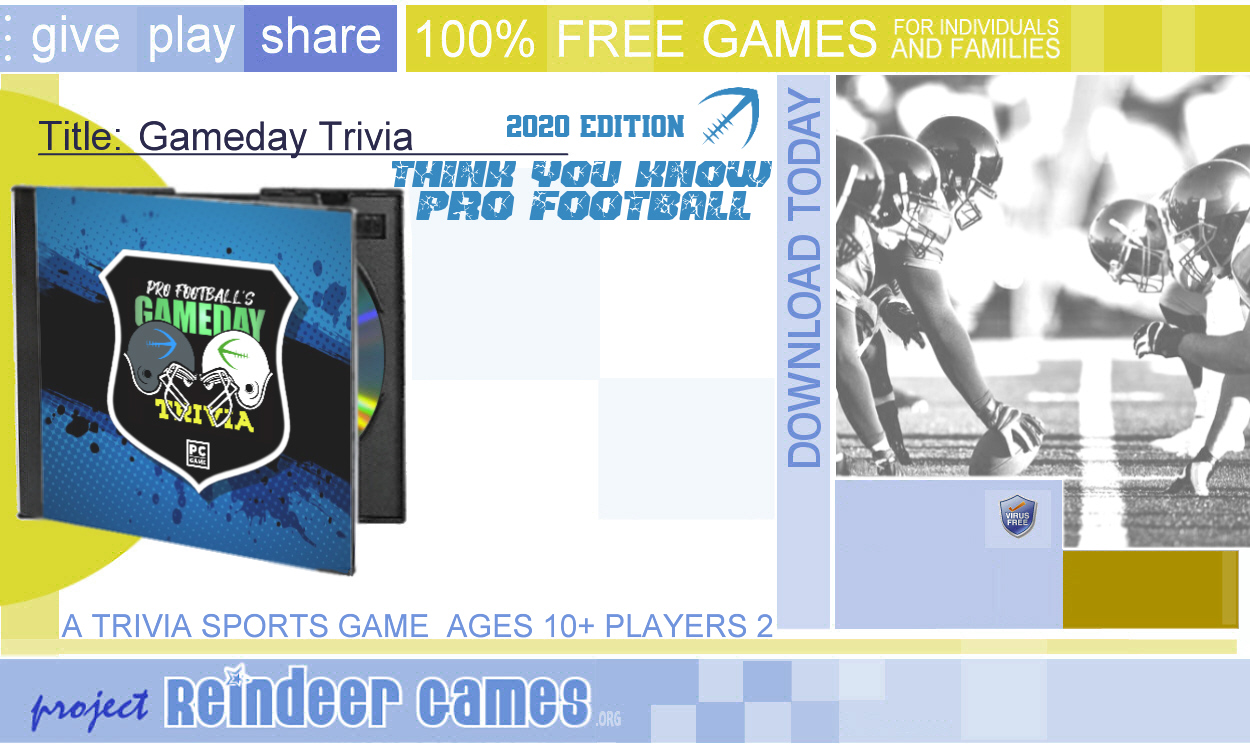 PROJECT REINDEER GAMES .ORG  GIVE PLAY SHARE EXCLUSIVE PC GAMES WITH FAMILY AND FRIENDS FOR FREE., ALL RIGHTS RESERVED. 
*
TERMS OF USE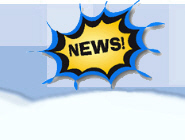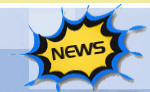 PROJECT REINDEER GAMES.ORG (PRG)

IS A NON-PROFIT,

NON-COMMERCIAL SITE

Then Prove It? Gameday Trivia not only test your knowledge of Pro Football but also your play calling ability. In Gameday Trivia two players or teams battle out it in a test of knowledge and wills. Whether your offensive scheme is to methodically run the ball down the field, mix it up, or open it up through the air, you'll need to bring all your knowledge from the past 50 years if you wish to come out on top on Gameday!