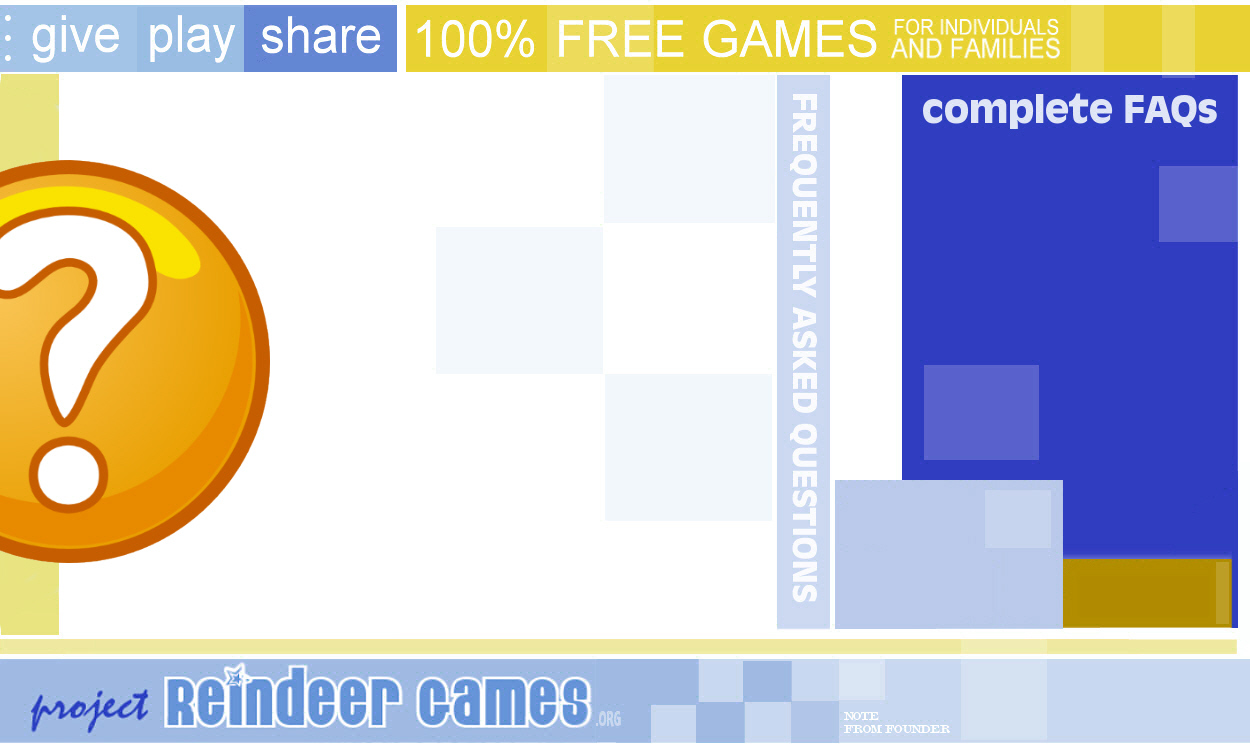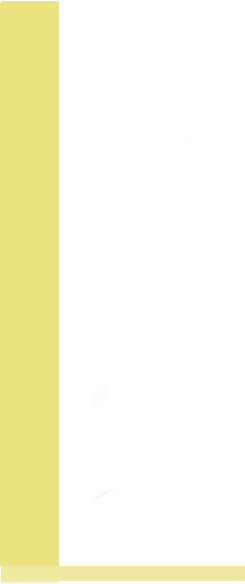 Q) OK, so what's the catch?





A) There is none. This is just one software developers little attempt to try to give back a little and help out during trying times.

Below are some of the most asked questions we receive.

Q) Are the games just free trials, or require micro transactions or something?

A) Nope, these are 100% complete and free PC games for individuals to give, play, and share with their families and loved ones.

Q) Can I produce these and sell them?

A) No, these games cannot be resold, and all the characters and rights remain with us.

Q) Can I make a bunch of them to give out at christmas to my family?

A) YES! make as many copies as you wish to give away, that is what these games were made for.

Q) Can I make a bunch of your games and pass them out at my charity event?

A) YES! that is a wonderful idea.

Q) We only have a older laptop will these games work on it?

A) If your laptop or desktop run windows xp/vista/7/8/10, our games should run fine. We test all our games on a computer well over a decade old and they run great.

Q) Do I have to register or fill out some form in order to download a game?

A)  No, we dont ask for nor require any personal information from you. Also be assured our game  downloads are safe and contain no 3rd party software, it's the game itself and that's it.

Q) Can I download a copy of a game for just myself?



PROJECT REINDEER GAMES .ORG  GIVE PLAY SHARE EXCLUSIVE PC GAMES WITH FAMILY AND FRIENDS FOR FREE., ALL RIGHTS RESERVED. 
*
TERMS OF USE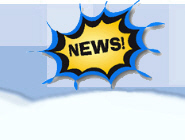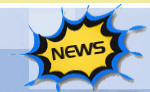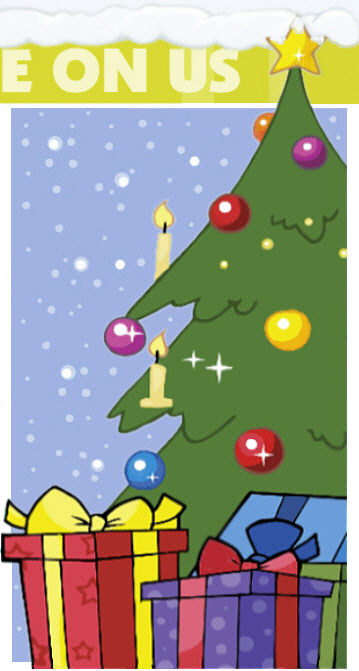 For a complete list of our most frequent questions and answers please click here. 

PROJECT REINDEER GAMES.ORG (PRG)

IS A NON-PROFIT,

NON-COMMERCIAL SITE