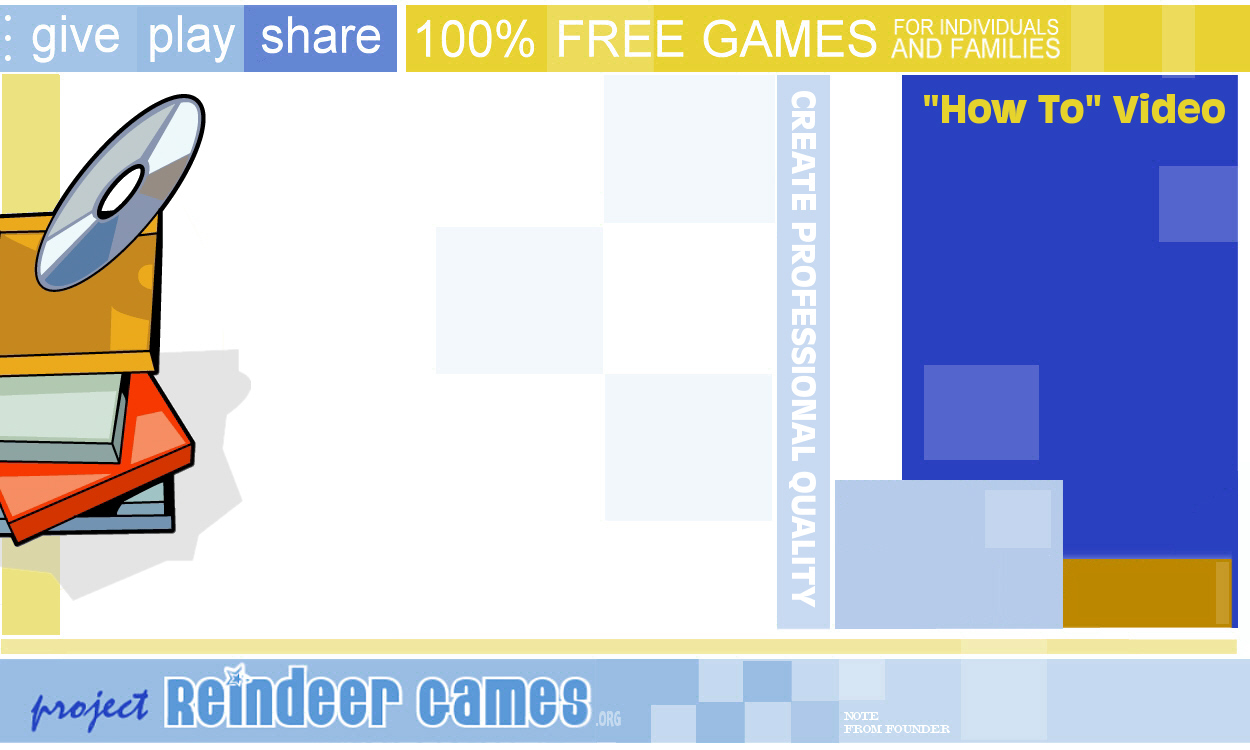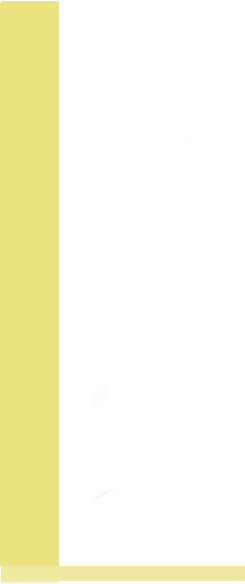 Well our exclusive games are entirely free and are perfect for stocking stuffing. Our games are 100% complete and FREE and fit easily on any USB stick as our games are each just 25-60MB in size.

To play a game is simple.

Simply select a game, go to its game page and download the game. That's all there is to it!




Looking to give a fun, unique gift this holiday that won't break the bank?



PROJECT REINDEER GAMES .ORG  GIVE PLAY SHARE EXCLUSIVE PC GAMES WITH FAMILY AND FRIENDS FOR FREE., ALL RIGHTS RESERVED. 
*
TERMS OF USE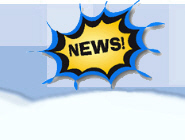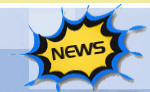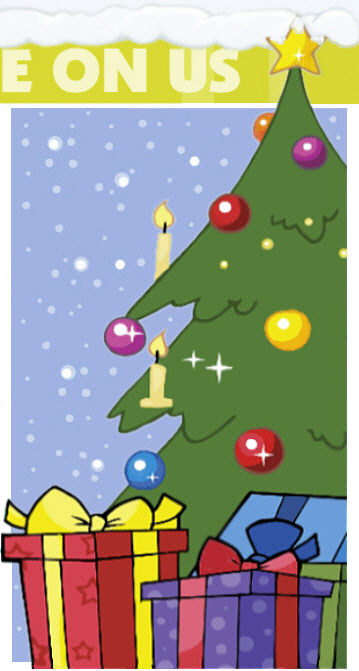 It really is that simple and straight forward, the safe downloadable game file can be found on the game page of each of our games. There are no ads, no DLC, no data collection, its just a fun, fully complete family game from Project Reindeer Games, a non profit .org

Feel free to download and share our games with all your friends and family during the holidays, birthdays or any days in between. Creating a few more smiles in the world is what we are all about.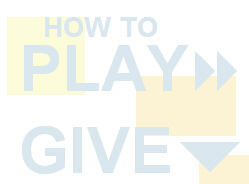 PROJECT REINDEER GAMES.ORG (PRG)

IS A NON-PROFIT,

NON-COMMERCIAL SITE