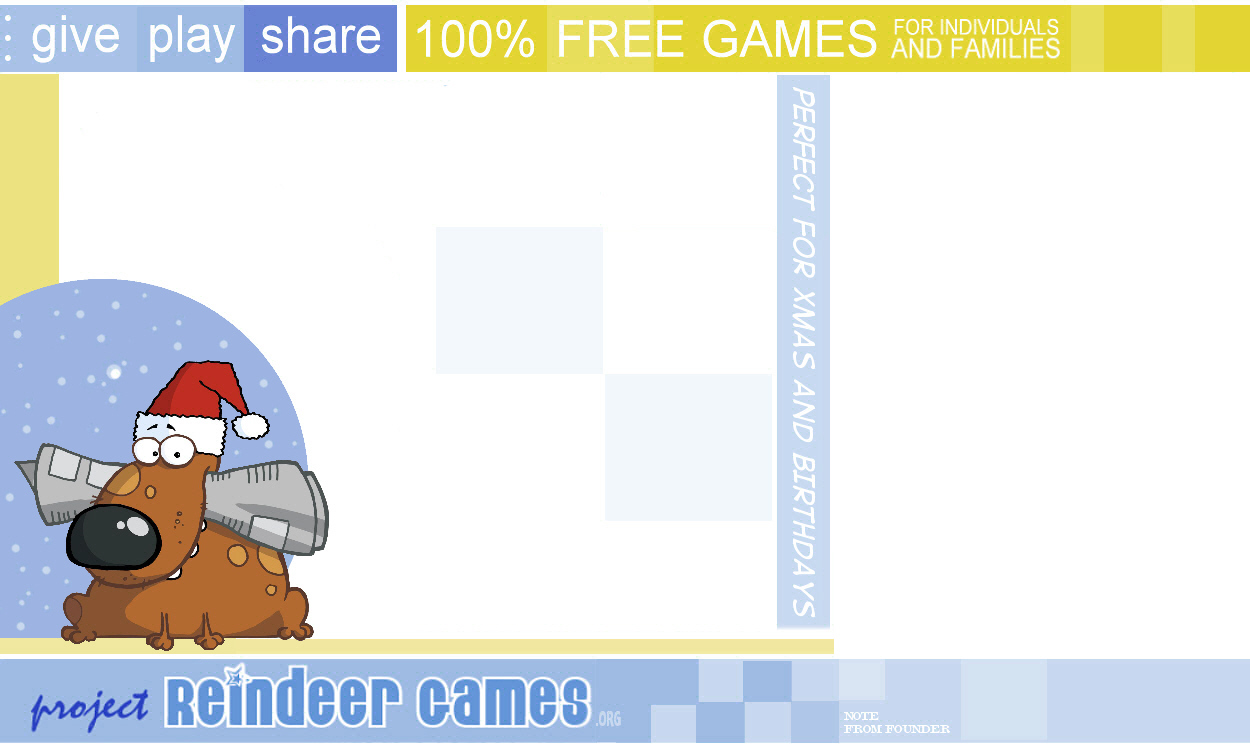 >>>While THOUSANDS of gamers and family share our games each Holiday season, please remember Project Reindeer Games are available 365 days a year, so even if the Holidays are over, our games are still FREE to give, play,and share all year round! So help spread the word :)


PROJECT REINDEER GAMES .ORG  GIVE PLAY SHARE EXCLUSIVE PC GAMES WITH FAMILY AND FRIENDS FOR FREE., ALL RIGHTS RESERVED. 
*
TERMS OF USE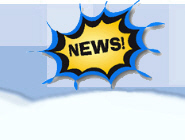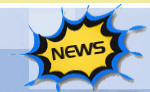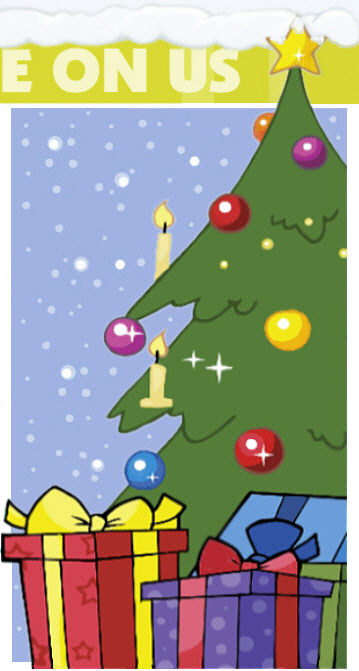 >>Dr. Fink News Bulletin... Dr. Fink's Rush Delivery has been patched and version 1.2 is now available. As requested the Green flask is now "greenier"...

So be sure to check back for new updates..


PROJECT REINDEER GAMES.ORG (PRG)

IS A NON-PROFIT,

NON-COMMERCIAL SITE

>>BIG NEWS.. We have just updated the entire website and we have just released our biggest game ever, Pro Football GAMEDAY TRIVIA. The game not only test your knowledge of the last 50 years of American Pro Football, but it also test your play calling abilities as Gameday Trivia is a remarkable game that combines the actual game of football with the challenge of  trivia. Go check it out. Gameday Trivia is here