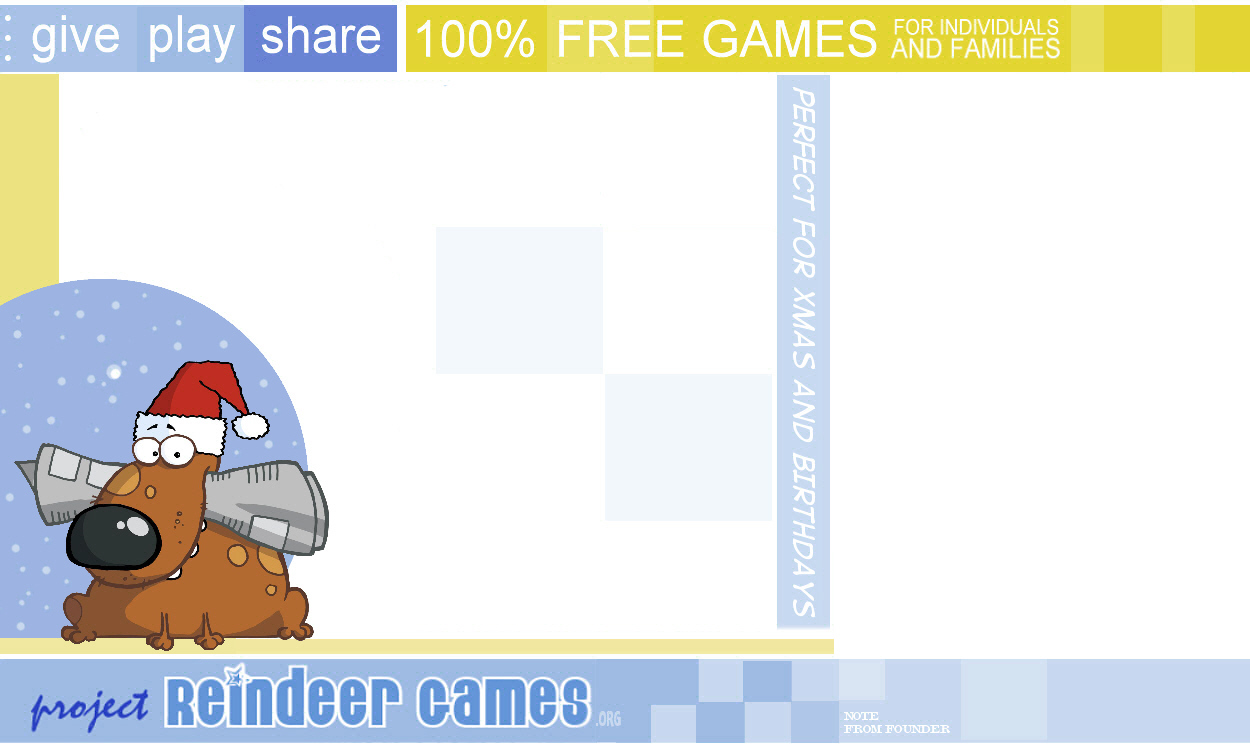 >>>While THOUSANDS of gamers and family share our games each Holiday season, please remember Project Reindeer Games are available 365 days a year, so even if the Holidays are over, our games are still FREE to give, play,and share all year round! So help spread the word :)


PROJECT REINDEER GAMES .ORG  GIVE PLAY SHARE EXCLUSIVE PC GAMES WITH FAMILY AND FRIENDS FOR FREE., ALL RIGHTS RESERVED. 
*
TERMS OF USE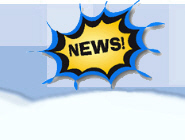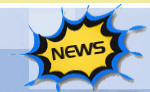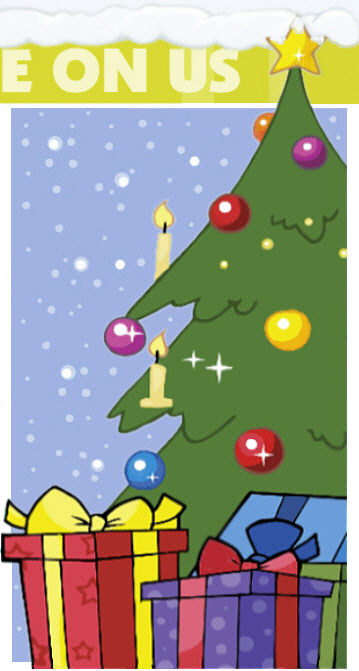 >>Dr. Fink News Bulletin... Dr. Fink's Rush Delivery

has been patched and version 1.2 is now available.

As requested the Green flask is now "greenier"...


PROJECT REINDEER GAMES.ORG (PRG)

IS A NON-PROFIT,

NON-COMMERCIAL SITE

>Why not Trick or Treat all year round?

well now you can with our latest game

>Well another Holiday Season has come

and gone but as always we remain open 365 days a year and we look forward to sharing our games anytime of the year.  Enjoy..

So be sure to check back for new updates..