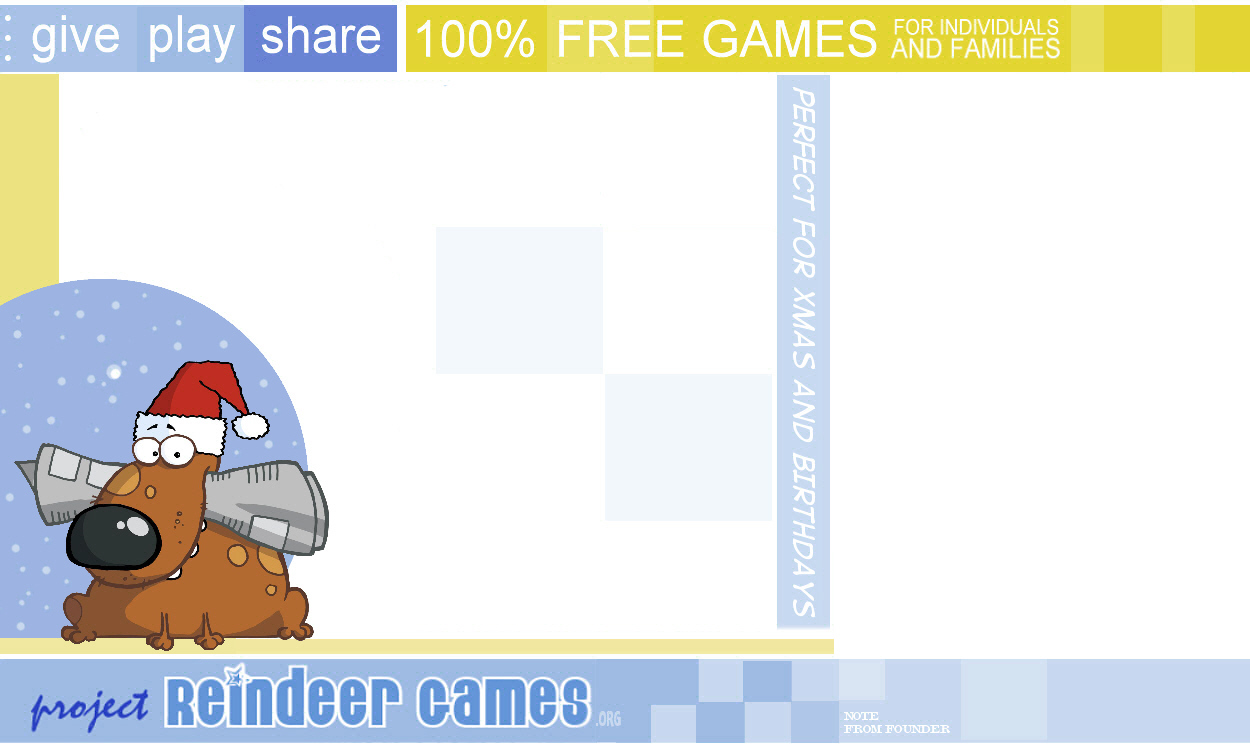 >>>While THOUSANDS of gamers and family share our games each Holiday season, please remember Project Reindeer Games are available 365 days a year, so even if the Holidays are over, our games are still FREE to give, play,and share all year round! So help spread the word :)


PROJECT REINDEER GAMES .ORG  GIVE PLAY SHARE EXCLUSIVE PC GAMES WITH FAMILY AND FRIENDS FOR FREE., ALL RIGHTS RESERVED. 
*
TERMS OF USE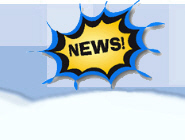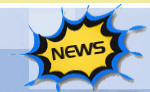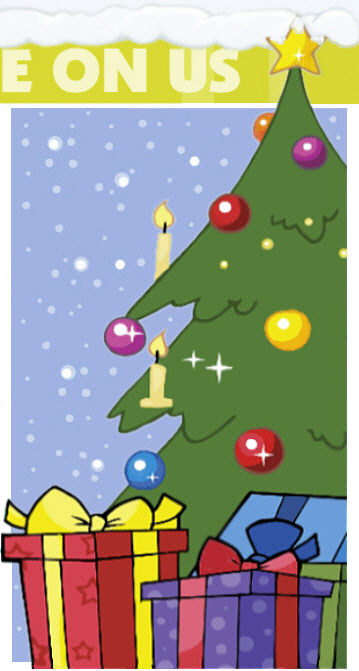 >>Dr. Fink News Bulletin... Dr. Fink's Rush Delivery

has been patched and version 1.2 is now available.

As requested the Green flask is now "greenier"...


PROJECT REINDEER GAMES.ORG (PRG)

IS A NON-PROFIT,

NON-COMMERCIAL SITE

>Why not Trick or Treat all year round?

well now you can with our latest game

Well another successful Holiday Season has come and gone and we would just like to take a moment and thank everyone who made it possible.

Be sure to check back for new updates..