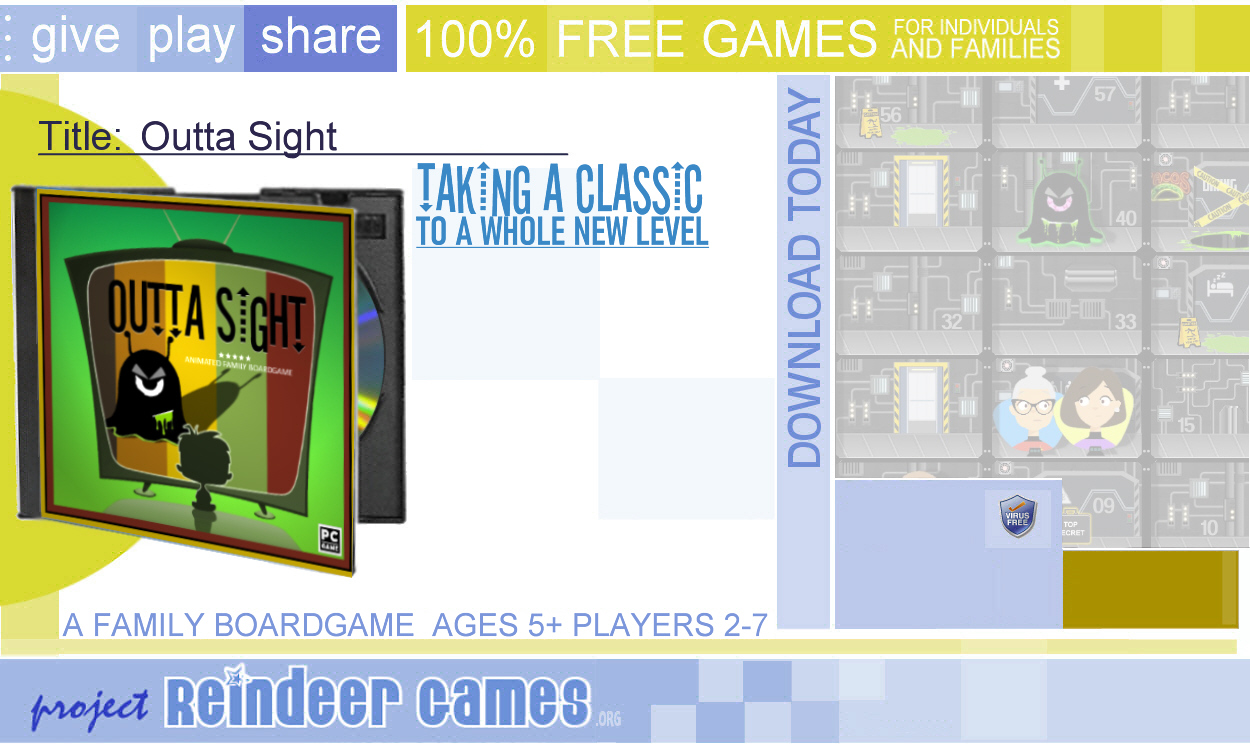 PROJECT REINDEER GAMES .ORG  GIVE PLAY SHARE EXCLUSIVE PC GAMES WITH FAMILY AND FRIENDS FOR FREE., ALL RIGHTS RESERVED. 
*
TERMS OF USE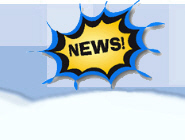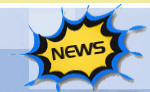 PROJECT REINDEER GAMES.ORG (PRG)

IS A NON-PROFIT,

NON-COMMERCIAL SITE

Your Adventure Awaits!

Deep from outer space comes a totally new animated board game featuring Heroes, Aliens,

and Tacos!?!.. You'll be asked to deploy to Space Station 109 to save our daring heroes; Jack, Joan, Jill, Ben, Barb and Burt.

Do you have the right stuff? Will YOU save the day? Come aboard Space Station 109 and find out. Play Outta Sight Today!