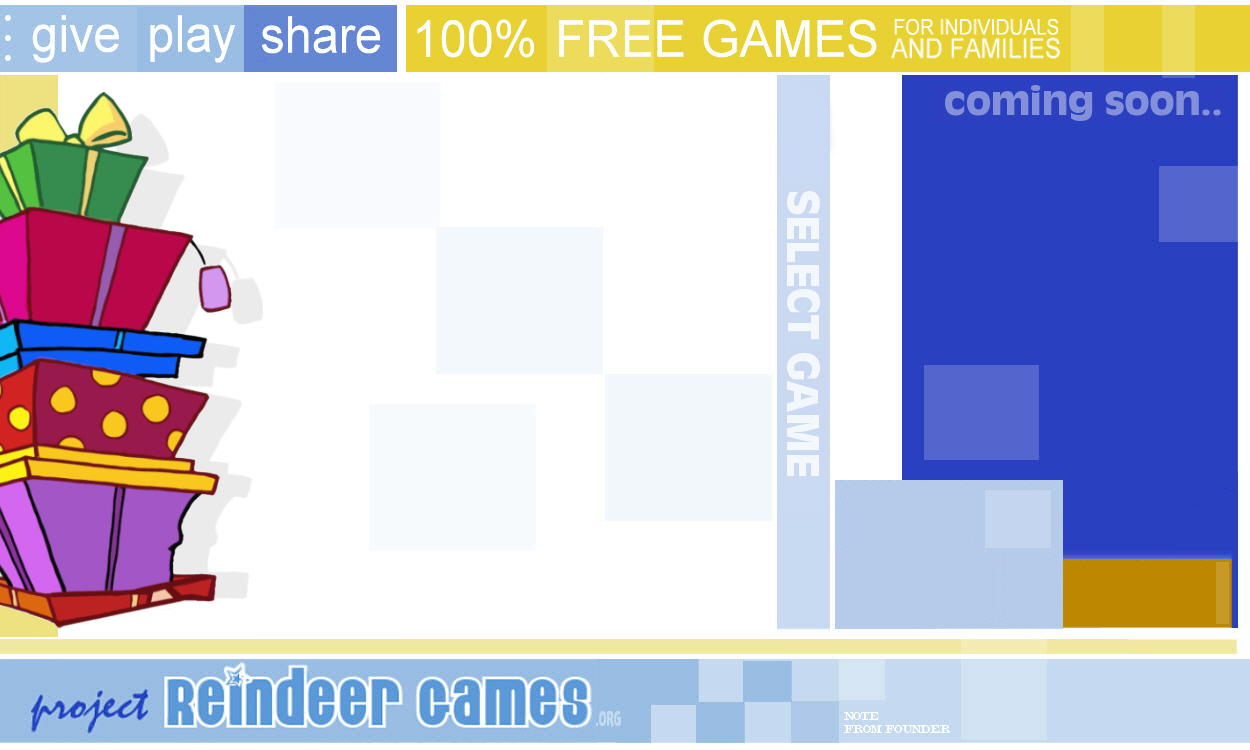 PROJECT REINDEER GAMES .ORG  GIVE PLAY SHARE EXCLUSIVE PC GAMES WITH FAMILY AND FRIENDS FOR FREE., ALL RIGHTS RESERVED. 
*
TERMS OF USE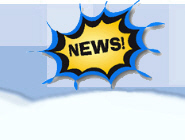 PROJECT REINDEER GAMES.ORG (PRG)

IS A NON-PROFIT,

NON-COMMERCIAL SITE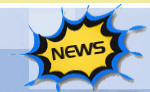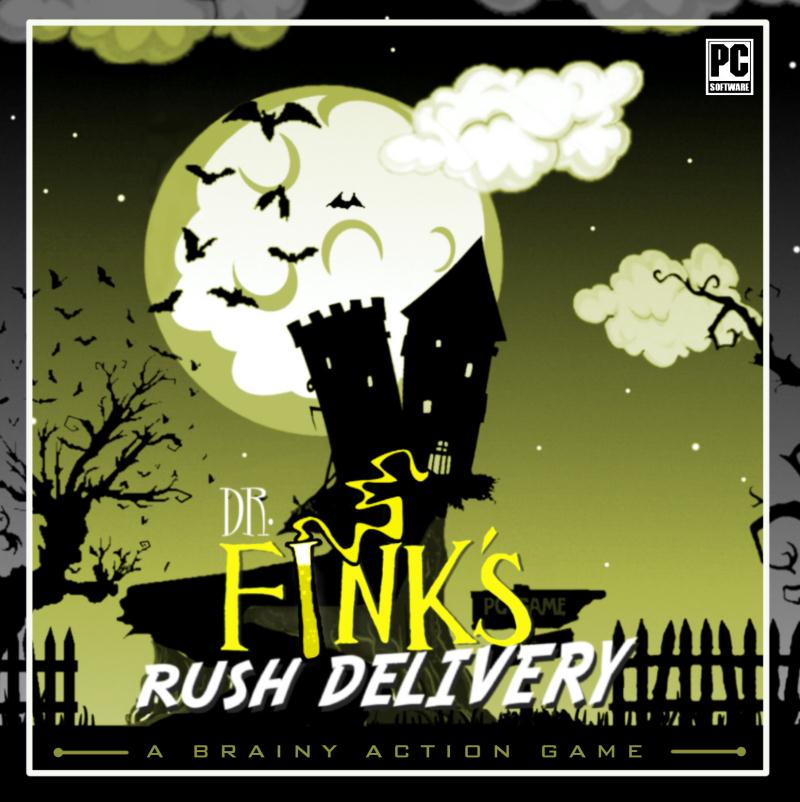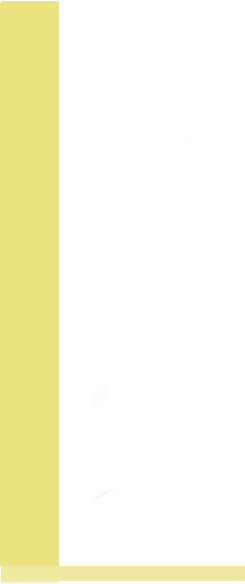 AVAILABLE NOW

                   FOR WINDOWS


Whether it's an arcade action game or a brainy action adventure or something in between, we have you covered. Feel free to grab and play one, two, or all of our currently available titles.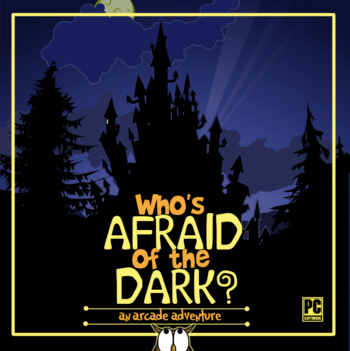 AVAILABLE NOW

                   FOR WINDOWS

AVAILABLE NOW

                  FOR WINDOWS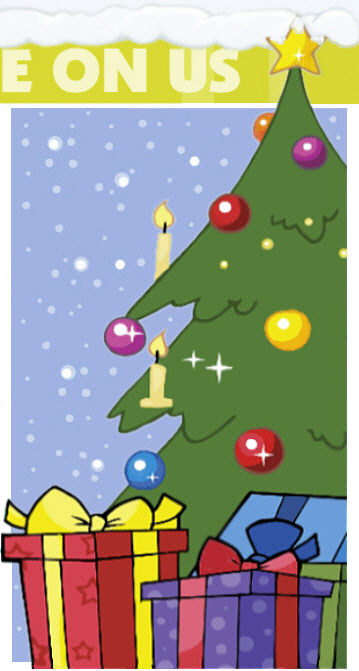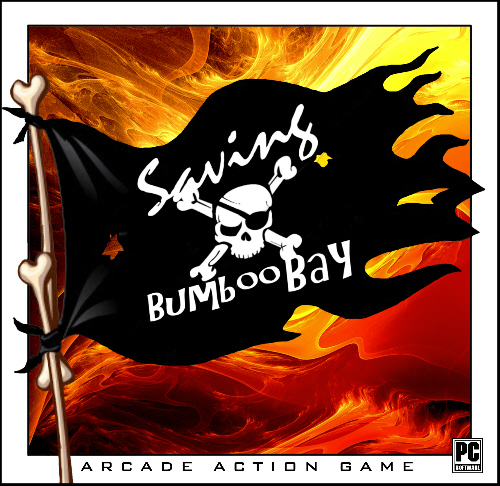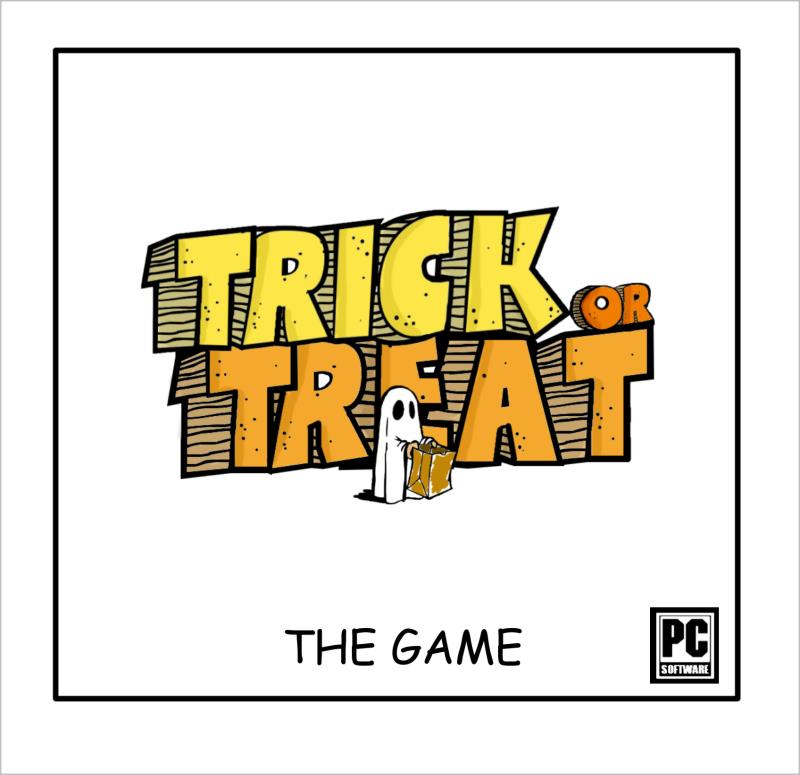 AVAILABLE NOW

                   FOR WINDOWS

AVAILABLE NOW

                   FOR  WINDOWS