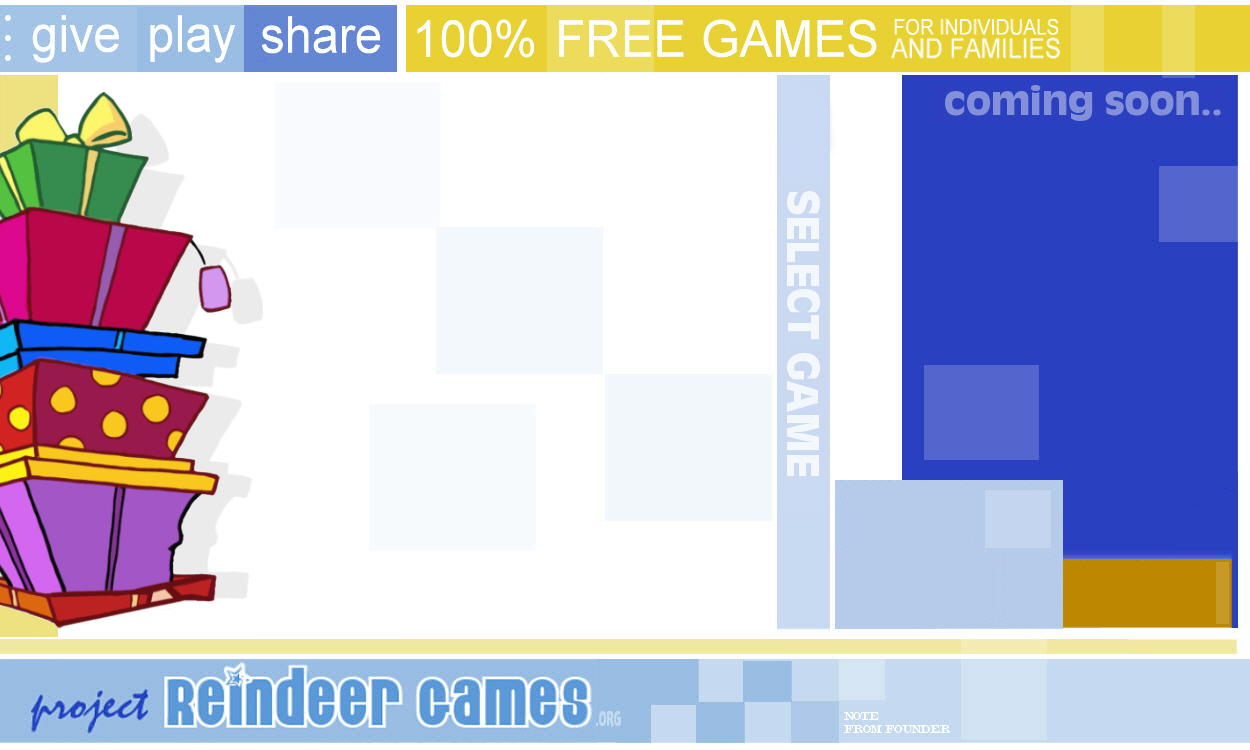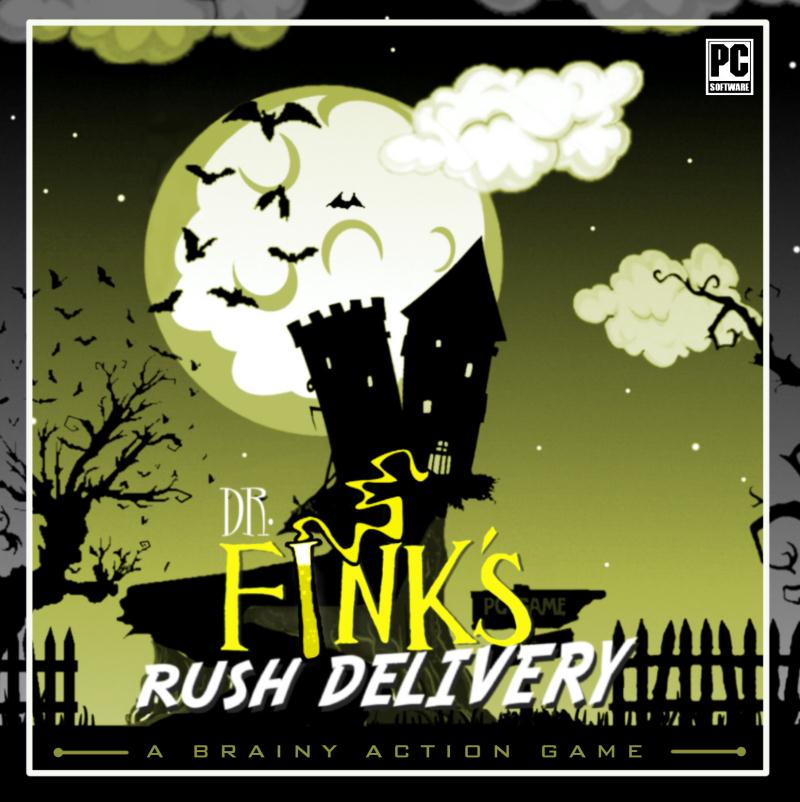 PROJECT REINDEER GAMES .ORG  GIVE PLAY SHARE EXCLUSIVE PC GAMES WITH FAMILY AND FRIENDS FOR FREE., ALL RIGHTS RESERVED. 
*
TERMS OF USE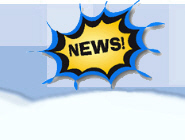 PROJECT REINDEER GAMES.ORG (PRG)

IS A NON-PROFIT,

NON-COMMERCIAL SITE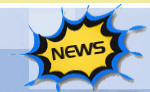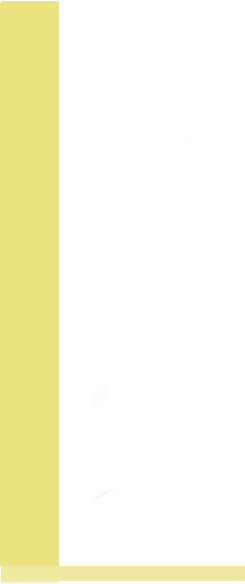 AVAILABLE NOW

                   FOR WINDOWS


Join Ozzie the Owl in his first action-packed overnight arcade adventure. Fly with Ozzie through 10 crazy, fun-filled (and sometimes spooky) locations in order to save the day! Great for the young and casual gamers in your family.

Head to 1928 Transylvania in this marvelous madcap arcade action brainteaser. Head to the labs of the notorious Dr. Fink and prove you are the right man for the job. With over 18 levels and two dozen potion combinations it's the perfect gift for the "smarty-pants" gamer in your family.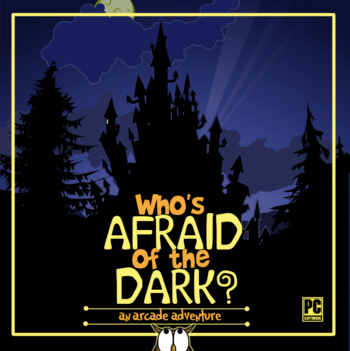 AVAILABLE NOW

                   FOR WINDOWS

AVAILABLE NOW

                  FOR WINDOWS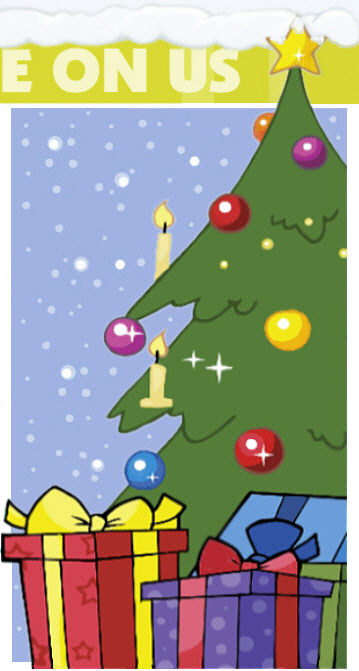 So you want to be a Pirate, well then man the cannons and take control of the ship as you dare to save the secret island hideaway "Bumboo Bay" from certain doom. 15 crazed filled battles await any scurvy seadog brave enough to take on the challenge.  It's classic Arrrrcade action at its best.